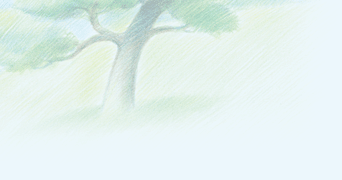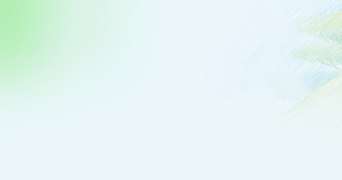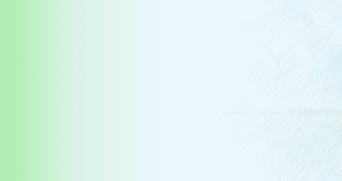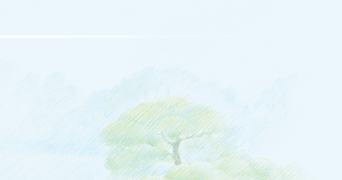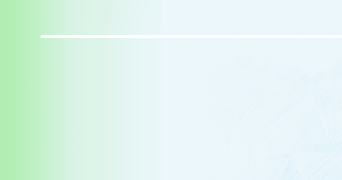 Tom is available for a variety of venues: Club dates

                                                                         Restaurants

                                                                         Weddings/Church services/Cocktail Hours

                                                                         Private parties of all types

Tom's repertoire consists of over 600 songs including 60's-2000's, Goodtime Rock ,from

 "America to Led Zepplin" ( not forgetting Jimmy Buffett!!), Todays Country, and Irish folk and rebel songs. Tom is an experienced player and has played with top L.I. bands for many years.  Tom plays Guitar, Banjo, and Harmonica.

Tom has a PA system to fit any venue and will supply recorded music while on breaks.

If you have any questions click on Contact,or just check out one of his shows.

"Acoustic Music with a Difference"